It is no secret that romance is strong and active between Michelle and I. We don't let things get in the way of showing each other how we feel. Romance is not easy, there are many factors that come into play, yet romance shouldn't be work. Let's look at 17 Simple Ways To Be A More Romantic Guy.
We all have those images of what romance is, images that come from movies, books and, reality TV. Due to these pictures of romance, we sometimes see romance as work or corny. When a relationship is new, we go out of our way to do romantic gestures on a grand scale. We forget that the tiniest gift or gesture given at the right moment will ignite a blazing fire in her ready heart. It reassures your partner you are still interested.
When a guy thinks romance he immediately thinks of flowers, candy or taking you out to eat. Yes, those can be romantic, but let's get a little more creative.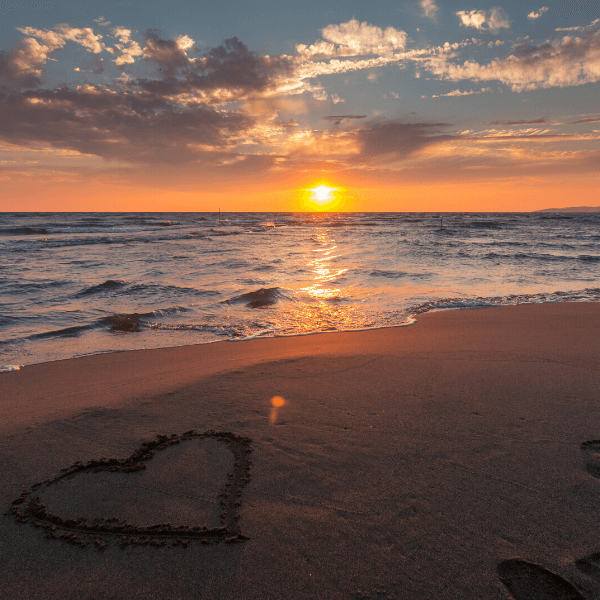 Romance is an act of giving from a heart that is overflowing with love. There are two parts necessary to make it work. There is first the giver and second, the receiver. A key to romance is good timing and a loving attitude or it will be clunky and may not be received in the way it was given.
Let's stop thinking about being romantic as something for special occasions only. Being romantic to your Love is the one thing making your relationship different and special from all other relationships. Guys, this is why romance is valuable in a relationship!
Definition of Romantic
There are several definitions and uses of romantic. Let us keep it as simple as possible. Here are a few examples:
A. evoking or given to thoughts and feelings of love
B. marked by expressions of love or affection
C. conducive to or suitable for lovemaking
D. a person who thinks a lot about love and does and says things that show strong feelings of love for someone.
Romantic Advice for Men
Guys before we start with the list of ideas, I can not stress enough that you have to get to know your girl. What does she like, what are her favorite colors or places to shop, are her ears pierced, what color are her eyes, does she like gold or silver, what is her birthstone or what is her favorite flower? This list could go on. After year I feel like I know Michelle inside and out but at times it feels like I'm still getting to know those little things.
Getting to know your girl really should be the first romantic tip on our list. When she thinks you are genuinely interested in all those little things, it makes her heart smile, that means you are on the right track and going the right direction.
Simple Romantic Tips For Him
1 Be genuinely happy to be with her. (maybe even smile) For some couples, this is easy for others this is not easy. If it isn't easy, then it becomes a decision to be happy.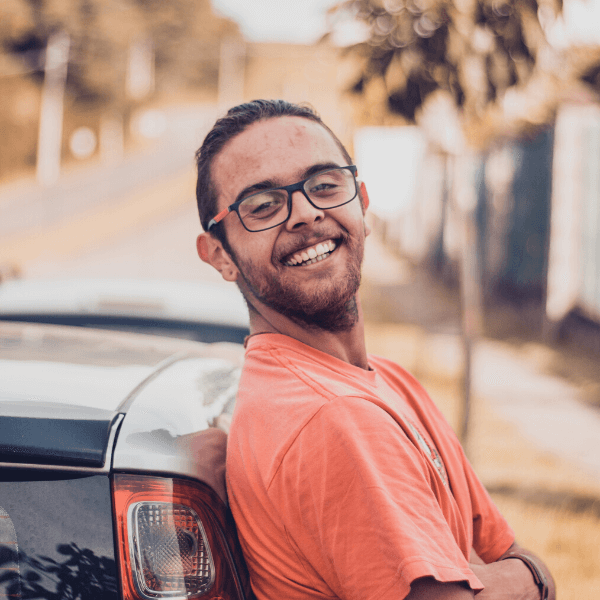 2 Kiss her as much as possible. Kiss hello, Kiss goodbye, Kiss it's been too long, Kiss just because, Kiss thank you, Kiss you're welcome. Rollover in the middle of the night and give her a kiss while she's sleeping.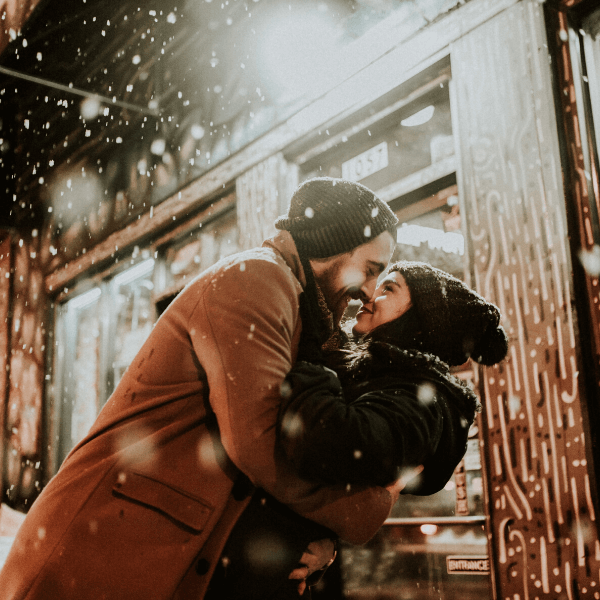 3 Hold hands, this is so simple, often overlooked and so easy to do. Guys, you reach over and take her hand in yours. Whether you are in the car, when you are in public, walking into a store, walking through a parking lot or even across the dinner table. This quiet and simple gesture tells the world, I love you. You are mine.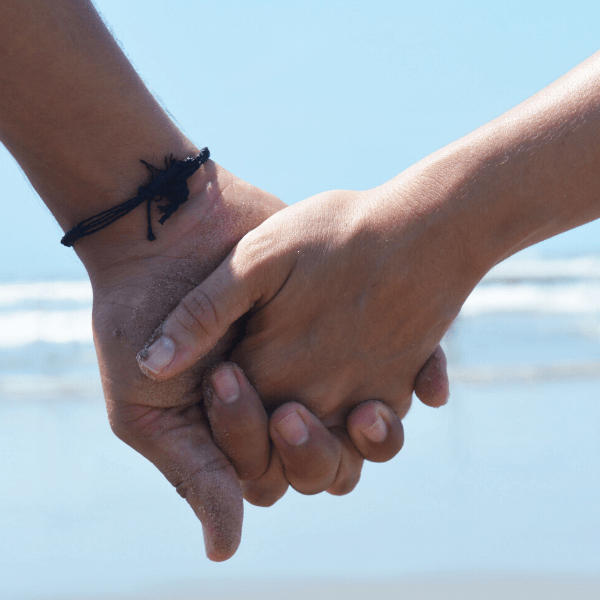 4 Hug Hug with energy, it makes you both feel loved. Romantically give her a hug and whisper in her ear that you love her.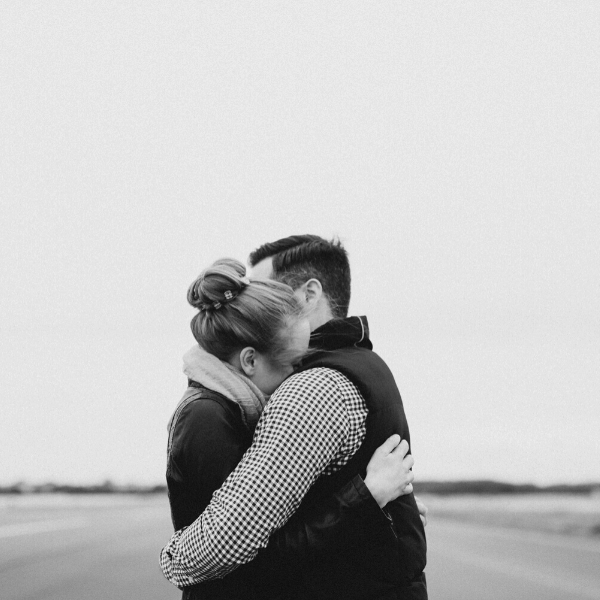 5 Leave her love notes. Write short love notes and hide them where she will find them. Be thoughtful. Some notes to find sooner and some notes to find later. Maybe write the date you hid the note.
Places to hide your romantic notes might be in or behind a container of salt, sugar, flour, coffee, spices, refrigerator, freezer, laundry detergent, jewelry box, socks or underwear drawer, the back of any drawer, etc.
A note is similar to a text; I Love You, I'm so glad you are in my life, I'm thinking about you. I wanna kiss you. I wanna hold you in my arms and dance you around the world. You are beautiful. I love your body. I love your brain. I appreciate you.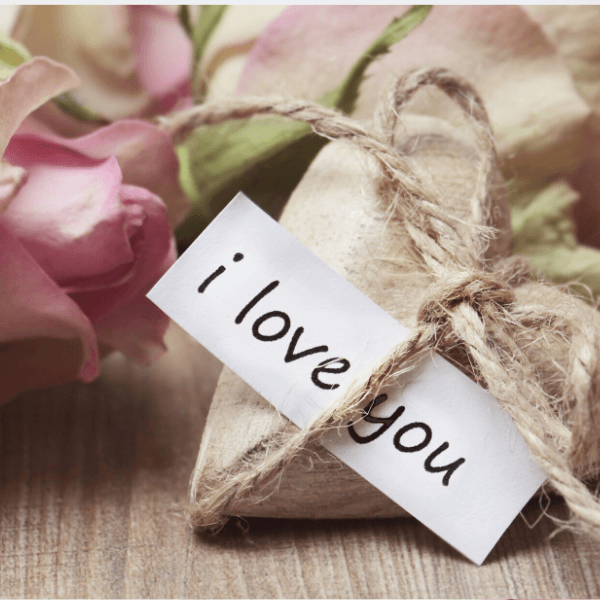 6 Give your girl a nice back rub, hand or foot massages when you are relaxing at the end of the day, just be gentle and maybe add a bit of her favorite lotion or warm oil is an extra nice touch.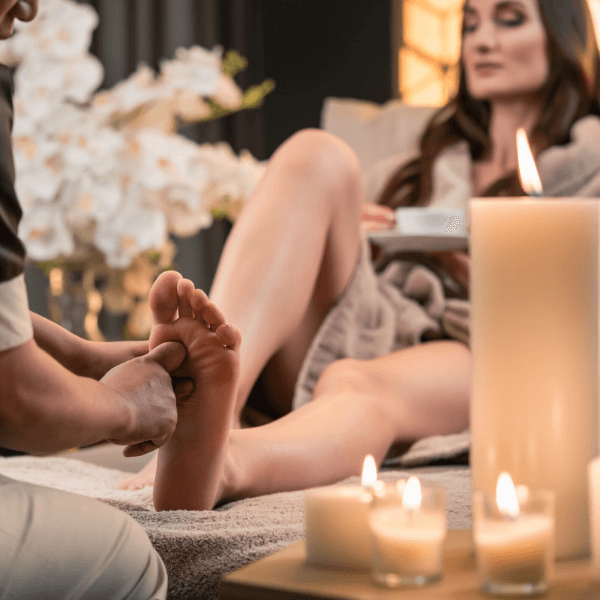 7 Dance. Take your partner by the waist and hold her hand while dancing around the kitchen. Look for little ways to bring a smile on your lover's face.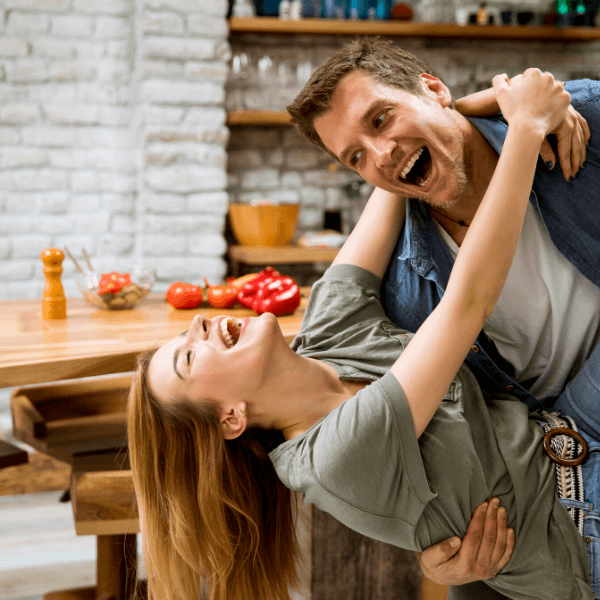 8 Open the car door. If you are new to opening a door for her, try it, she will like it. Doing a little thing like opening a car door or as you enter a store or shop may not seem like much to you, however, it does show her that you are watchful and protective of her and thinking of more than yourself. It shows that you respect her too.
Get to the car door first and as your gorgeous girl approaches carefully open the door, allow her to get in completely (clothing, body parts and baggage) then close the door. Remember to kiss her before closing the door.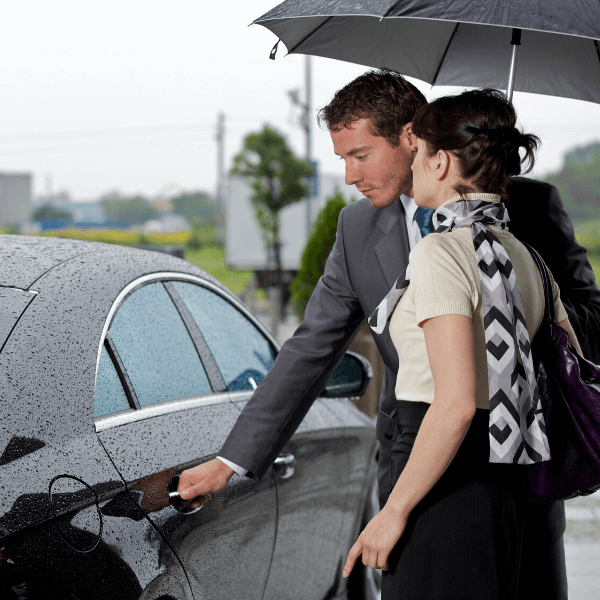 9 Be in the kitchen together. Women love to have their man in the kitchen with them. Picture yourself side by side creating a meal together. There will be times when your hands touch each other, or you walk behind her and your hand runs over the small of her back.
While you are waiting for water to boil, take a brief break, have a sip of wine and a kiss. Don't just do this once I'd suggest making this a regular occurrence. Add a few candles, and that bottle of wine and you are well on your way to a romantic evening she is sure to remember and appreciate. Follow it up with doing dishes together. One of you wash and the other dry.
10 Bring her flowers. Stay with me here. I'm not saying go out and buy her a dozen roses. Advertising tells us we are supposed to buy a DOZEN ROSES at $35 to $70 that will last only a few days.
Here's a tip, first get to know your girl. What flowers does she really like? Buy her ONE at a random time, when she is not expecting it. Give it to her and say, "I was thinking about you, I love you! Or just because it's Wednesday." Yes, of course, buy her flowers at expected times too; like Valentine's Day, her birthday, your anniversary, and whenever else you think she would like a flower. Remember it does not have to be a dozen roses to say I love you.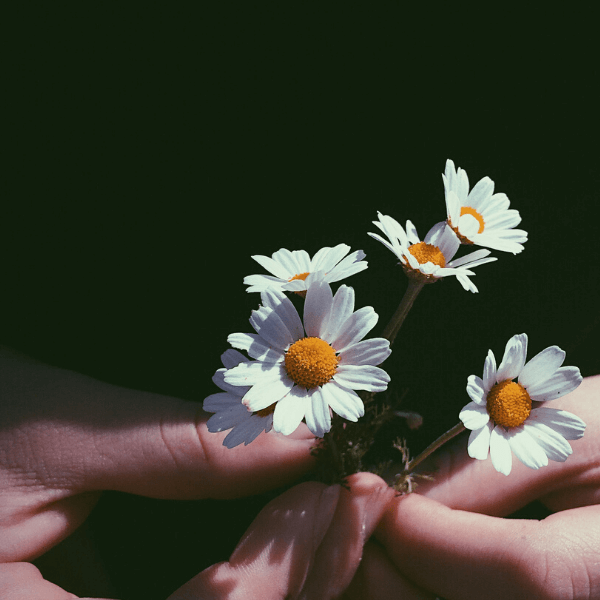 11 Use endearing nicknames. This should be pretty easy guys. Honey, Sugar, Sweetness, Darling, Love, Lover, Shnoogums, Shnookums, Buttercup, Beautiful, Gorgeous, Cupcake, Babe, Baby, BabyCakes, Loverlips and a hundred more. Note: A personal tip about nicknames. Calling your sweetheart "mom or mommy" is not a good option when you two are alone. It does not say we are love birds.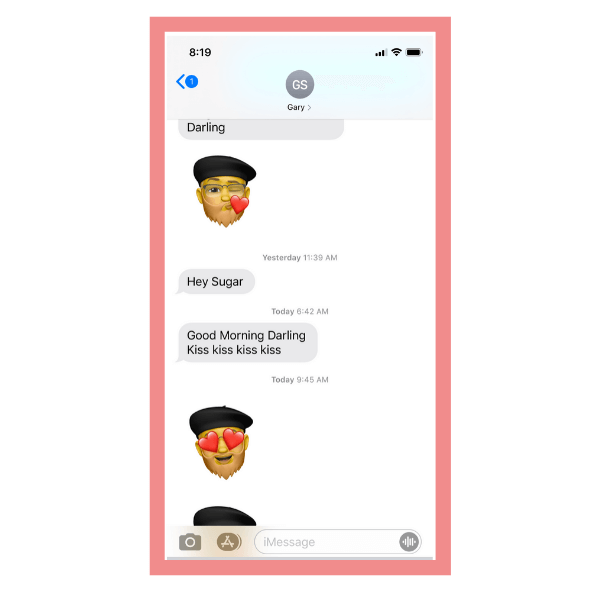 12 Gifts Many women like gifts, big or little. I'm not talking just gifts for her birthday or holiday. I'm talking about those little gifts for no reason. Guys this is where knowing your girls is a must. Watch for our blog with Romantic Gifts for her coming next week.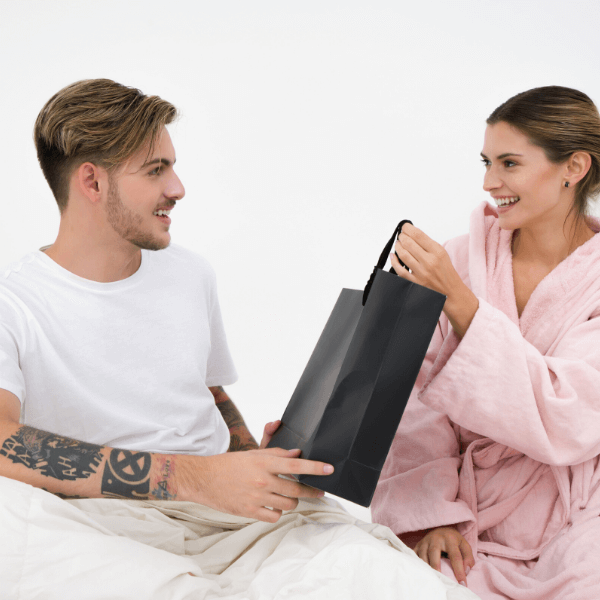 13 Date Night. Date nights are important. It that time that you commit to just being with each other. Make date nights special. They don't have to be elaborate, think outside the box, special, a picnic together, take her back to where you had your first date or where you first said I Love You. Take turns planning date nights.
14 Go for a walk. Go for a walk late at night, hold hands and watch the sunset. Even more romantic if you live where it gets snow, go for a walk during a snowfall. Stop and hold her in your arms and kiss her while the snow falls around you.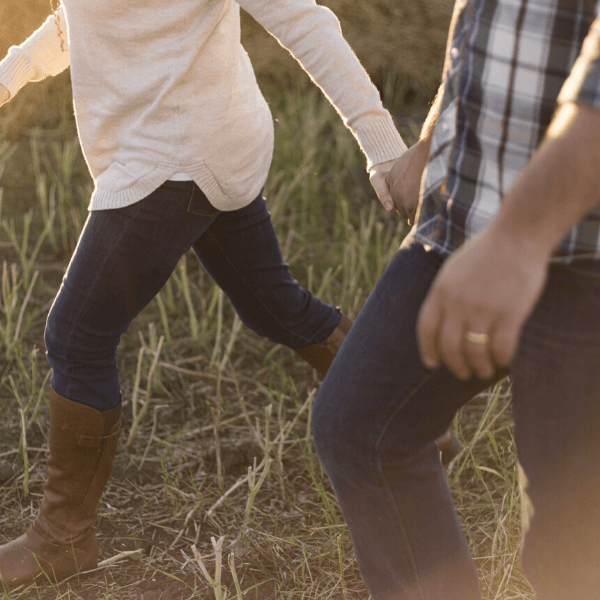 15 Start her car. Do you leave for work before her? If so, brush the snow off her car and warm it up before she leaves for work. Or start her car and pull it around during a rainstorm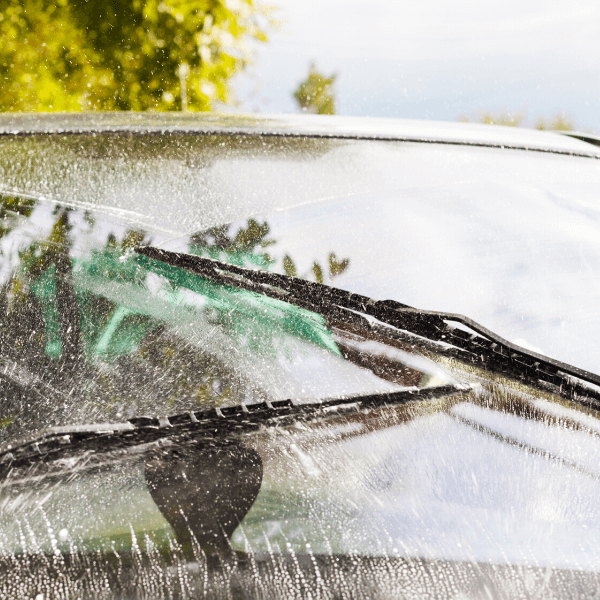 16 Do a spa day together. Being relaxed and feeling loosened up can really get sparks flying later in the privacy of your own home if you know what I mean.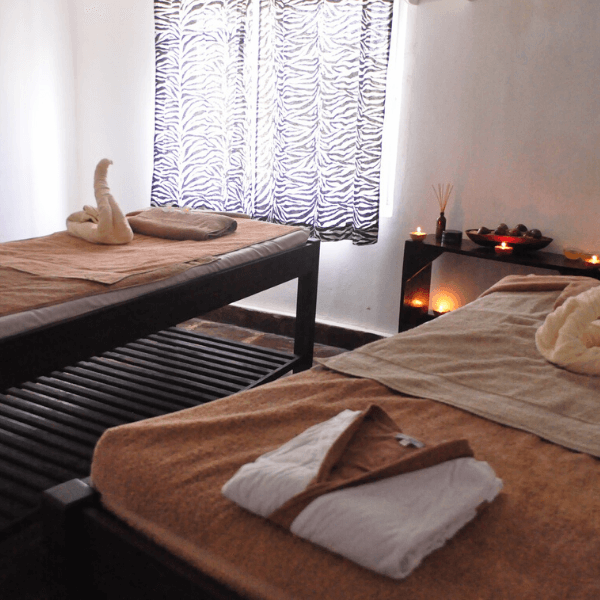 17 Romantic Restaurant. Book a table at her favorite place to eat, with the perfect ambiance. Candles, a quiet corner, and the perfect music. Stop at the restaurant either the day before or earlier in the day. Make your reservation, and order your complete meal for two ahead of time. Order your drinks, appetizers, entree, and dessert. Pay for your meal in advance and add a nice tip. Have a rose delivered to the restaurant.
Your job is to arrive with your girl, sit back enjoy each other, maybe even play a little footsie under the table. The waitstaff will begin bringing items to the table and need not speak a word. Your girl will feel like the most special person in your life. The evening is sure to be magical.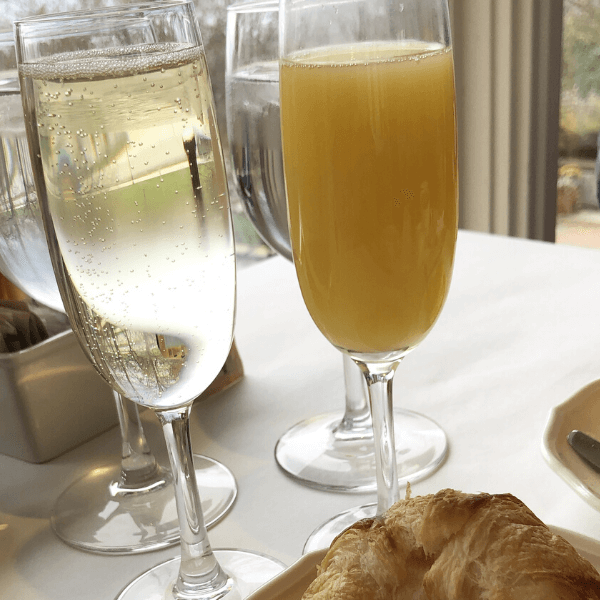 Guys, try some of these ideas with an attitude of giving and do not
expect anything in return. Similar to Christmas or birthday gifts, you just give because you love her.
Women, receive any romantic effort by your man, with love. Time and communication will help him grow up his romantic side. Most of all, please don't 'make him' do any of these romantic things.
Help him to 'want to' do these things for you from a giving heart full of love.
To sum it up guys, in short, all of these romantic things tell your girl that you are thinking about her all the time. Don't think of any of these things as chores or a must-do. Think of it as a way to take your relationship to a higher level. A way to make things happier, and keep things fun and interesting.
Romance shouldn't be something you do, it should be the way you live.
For all you ladies that made it through this blog written for your man, don't forget to surprise your better half with a Romantic Valentines Gifts For Him
"I can not thank Gary enough for writing this blog post for my blog. He can be such a doll and even more romantic than he's writing." 💕 Michelle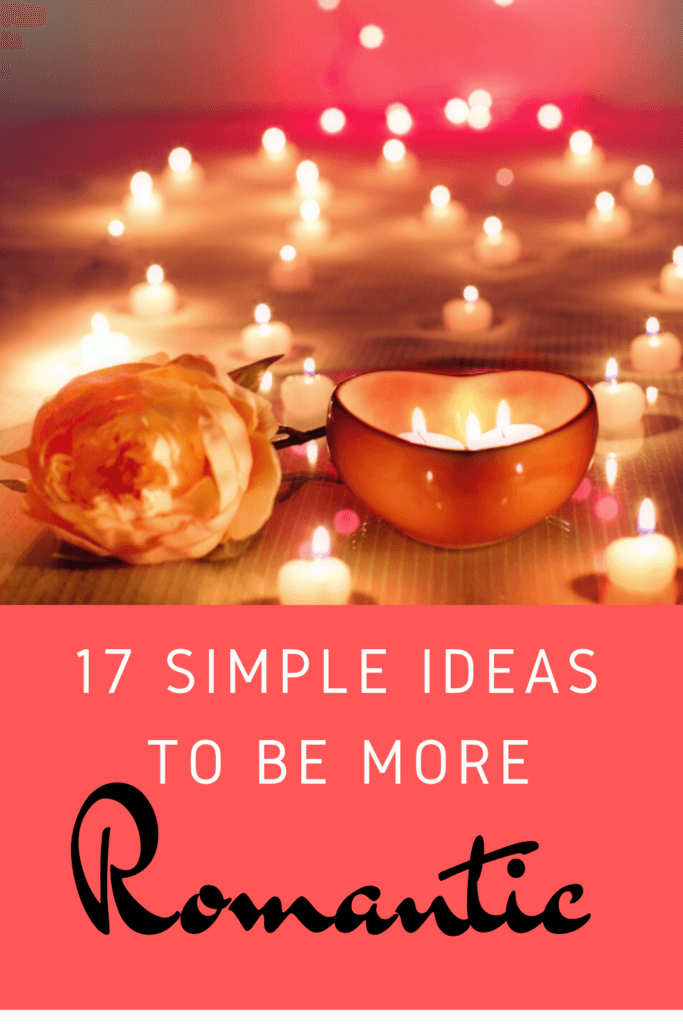 Gary & Michelle
X O X O
Thanks for stopping by! If you would like to reach us with a
feature idea, you can email us at ~ [email protected]
We would love to partner with you to feature your travel destination.

Follow us on Social Media
Facebook @ Love and our Laptop Lives
Pinterest @ Love, Travel and our Laptop Lives
Instagram @ Love our Laptop Lives
Twitter @ Love and our Laptop Lives
Youtube @ Love and our Laptop Lives
Amazon Store @ Love and our Laptop Lives
Let's Connect
See more of our travel and lifestyle pictures on Instagram.
Join our travel-loving community on Facebook
Join us on Twitter for more of our shenanigans.
See many of our travel videos on Youtube
Pin this post for later and check out all of our boards on Pinterest
Visit our Amazon Store for our personal recommendations.
Subscribe to Love and Our Laptop Lives to see our extra travels and exclusive travel tips.
AMAZON ASSOCIATES DISCLOSURE
Love and our Laptop Lives is a participant in the Amazon Services LLC Associates Program, an affiliate advertising program designed to provide a means for sites to earn advertising fees by advertising and linking to amazon.com
Flights
*Search for flights using Skyscanner
*Also try Tripadvisor
Accommodations
*Book hotels on Tripadvisor, Hotel.com or
Booking.com
*For all-inclusive resorts use Apple Vacation and
BookVIP, We love also Sandals Resorts.
Rental Cars
*For rental cars use Car Rental 8 or
Skyscanner Car Rental.
Cruise
*Find the best deals on Cruise Direct.
Travel Insurance
*Purchase Travel Insurance through Travel Guard.