Valentine's day is right around the corner. Yes, it's hard to believe. Giving Valentines Day gifts are different than other gifts, it's special, it's intimate, something that usually takes place between you and someone very special in your life.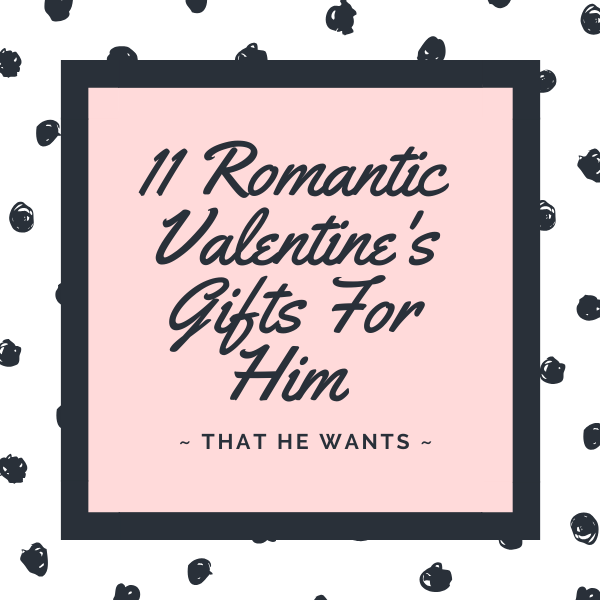 For those of you that have been with us, following our blog and our adventures, you know that we are a couple in love and full of romantic ideas. Yes even at our age, maybe even more so right now! And for those of you that are new to our blogging family be prepared romance touches everything we do.
How is it we can be romantic all the time? Were not. Not that we have to work on or force it, but simply because everyday life steps in. But that does not stop us from making time for romance and doing those special things for each other all the time.
Gary and I have both read The 5 Love Languages by Gary Chapman, so knowing the importance of Romance in a relationship is quite beneficial. As a couple, it might be something to add to your "Things to do together" list for 2020.
In thinking about a gift for Gary, I wanted it to be special. Not just that bag of peanut M & Ms that he always asks for. I want to get him something that he actually wants and will look forward to receiving and actually using.
I did have to get Gary's help on this blog. I needed his input, his advice and to get a man's view. Flowers, candy, and jewelry just don't do it for the guys! Let's face it gals just because it's what makes us feel loved and special. It doesn't mean it will work for the guys. Nor should it!
So here is our list of 10 Gifts Guys Actually Want for Valentine's Day.
Electronic Valentine Day Gifts for Him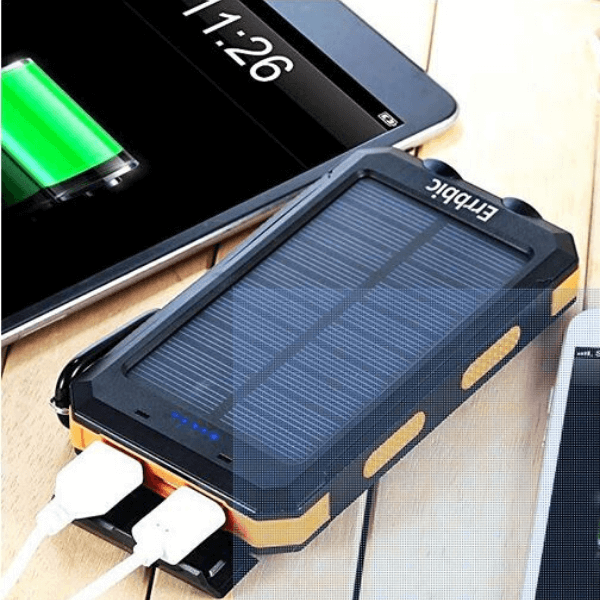 This solar phone charge might just be the right gift for the man on your list that is also a man on the go. This solar charge will ensure that he is also able to receive your love texts.
For extra inspiration check out our blog on Romantic Text to Keep Love Alive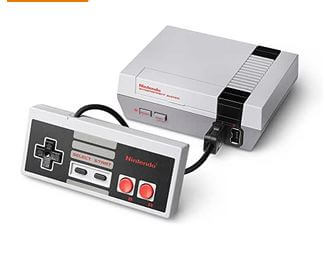 Bring him back to his glory days with this vintage Nintendo gaming system. Each console comes with one controller and 30 preloaded games, including classics like Donkey Kong and Super Mario Bros.
Travel Valentines Gifts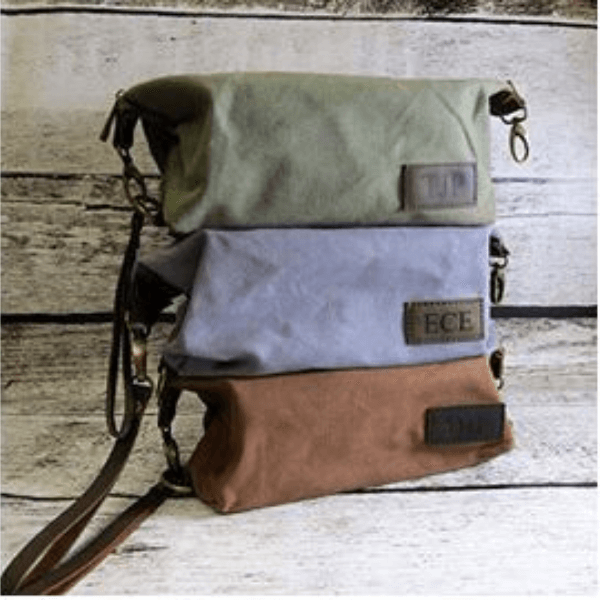 If traveling is in your future this personalized Men's Dopp Travel Toiletry Bag might just be the perfect thing your guy! Show your man you notice his masculine side with any of the three available colors.
Fun Valentines Gifts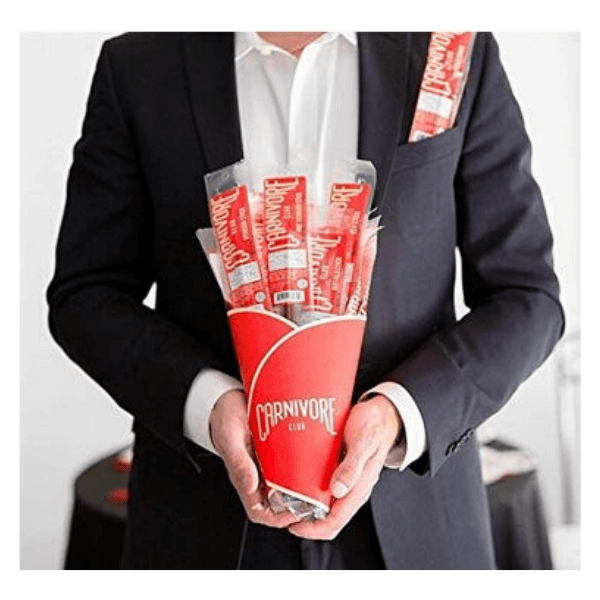 For your exotic guy why not try an Exotic Jerky Bouquet
A dozen roses are more your speed, not his. For a small (but equally sweet) gesture, gift him a bouquet of 20 long-stem sticks of elk, buffalo, and venison jerky.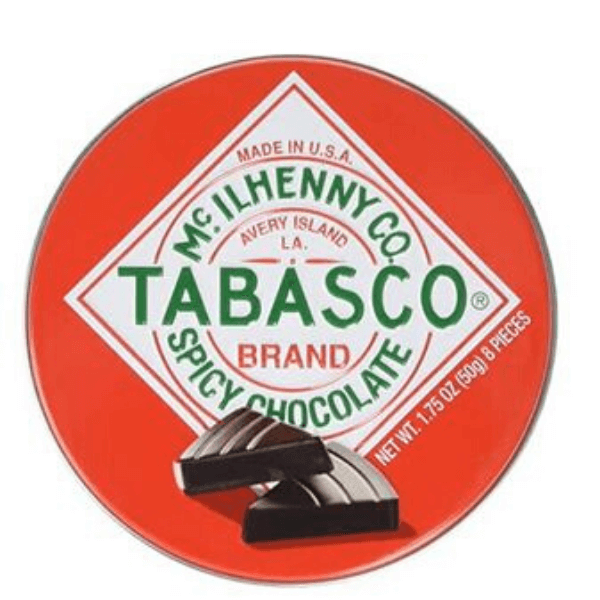 If your man likes things spicy, add a little extra to the relationship by giving him spicy tabasco infused dark chocolate in a tin.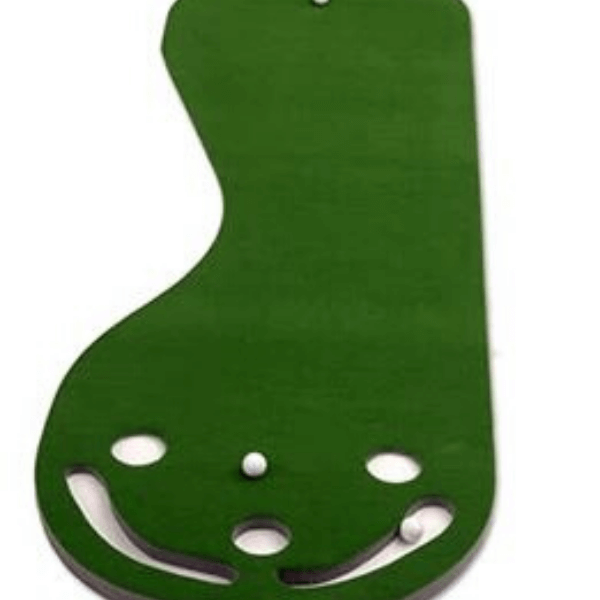 This high quality putting green with built-in sand traps will help your guy practice his strokes indoors even when the weather is cold. If he doesn't have enough space to keep the 9-foot green out in the open, he can easily roll it up to store.
Personal Valentines Gifts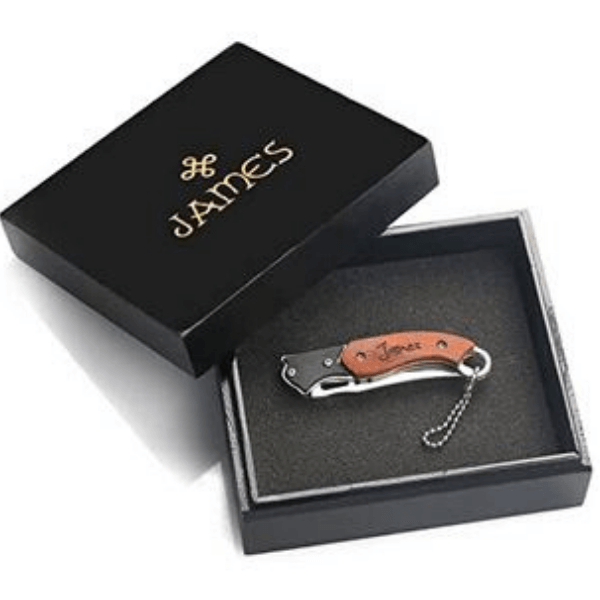 For the guy who likes to be prepared for whatever life throws at him, this engraved knife will be a welcome addition to his pocket.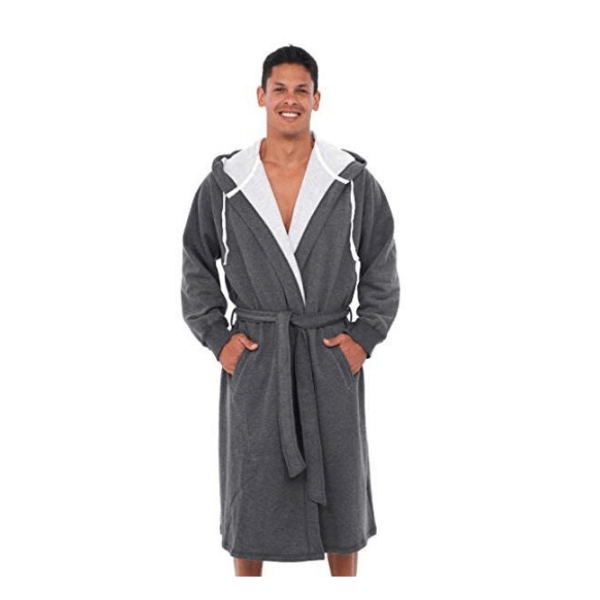 What man wouldn't want to be wrapped in this nice soft robe? This Alexander Del Rossa Mens Warm Sweatshirt Cotton Robe with Hood is perfect. Like getting a hug from you all the time.
In the Kitchen Valentines Gifts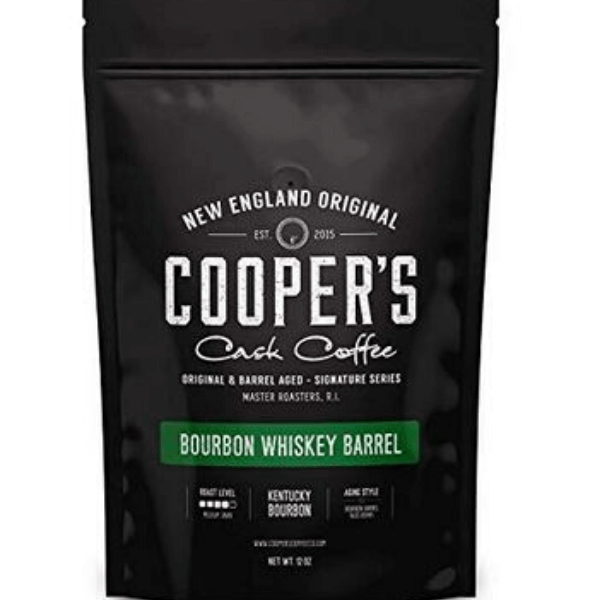 Give his morning cup of coffee an extra kick of booze with this package of Coopers bourbon-infused coffee. Because he firmly believes that it's always 5 o'clock somewhere…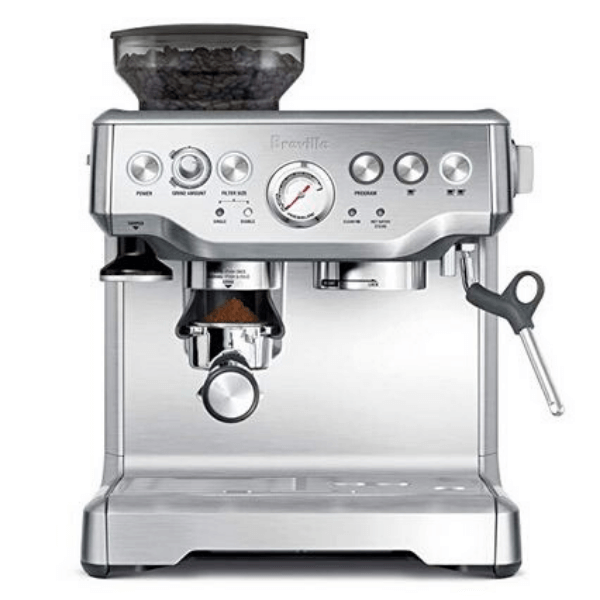 The best espresso starts with fresh beans. This Breville Express Espresso Machine will grind your beans fresh and brew his espresso fresh every morning.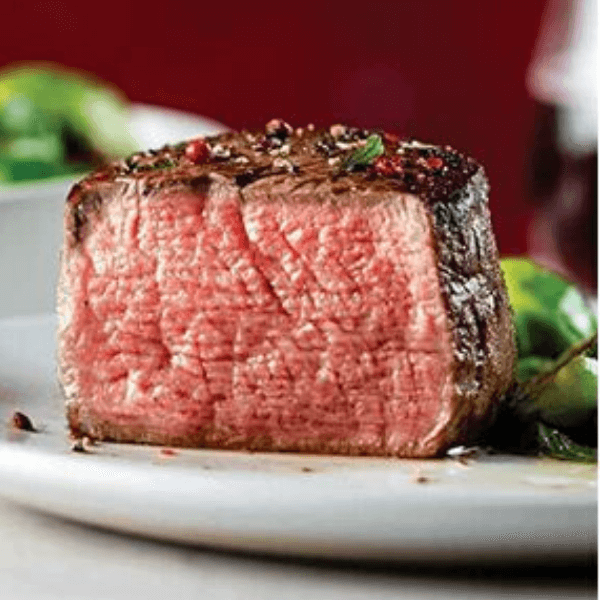 Omaha Steak is sure to be a welcome gift for almost any man. And it's a bonus for you as well as you both get to enjoy it together.
So what are you waiting for? You know your man. The possibilities are endless to find that perfect gift for his personality. If you are not seeing exactly what you are looking for. Check out our entire Valentine's Day store for the perfect gift.
Are any of these gifts perfect for you guy? We'd love to know.
Are there any other gifts you could think of to add to this list?
We'd love to have your recommendations.
HAPPY VALENTINE'S DAY!!
If you loved this post, please share the love……
Thanks for stopping by! Please reach out to us with a
feature idea, you can email us at ~ [email protected]
We would love to partner with you to feature you.
Gary & Michelle
X O X O
Let's Connect
See more of our travel and lifestyle pictures on Instagram.
Join our travel-loving community on Facebook
Join us on Twitter for more of our shenanigans.
See many of our travel videos on Youtube
Pin this post for later and check out all of our boards on Pinterest
Visit our Amazon Store for our personal recommendations.
Subscribe to Love and Our Laptop Lives to see our extra travels and exclusive travel tips.
*** Blog posts may contain affiliate links. This means if you click a link and make a purchase through that link, we may receive a small commission at no extra cost to you.
Some blog posts have been sponsored. This means we may receive compensation for publishing the post. However, all thoughts and opinions remain our own.
AMAZON ASSOCIATES DISCLOSURE
Love and our Laptop Lives is a participant in the Amazon Services LLC Associates Program, an affiliate advertising program designed to provide a means for sites to earn advertising fees by advertising and linking to amazon.com