Romantic texts to send right now to make his/her day

Being away from the one that makes your heart beat faster can make for some long days. Even if being away is just a day at work. I love that every-time I pick up my phone during the day there is a text from Gary to keep me going. For years we have been doing that and I hope it never stops. Maybe it's quirky but, it's those little things that keep us smiling throughout the day. No matter how rough my day, I want to wrap my arms around him the minute I walk in the door.

It's not always words, many times it's just emojis. Over the last several years, thousands of fun love text's and emojis have gone back and forth between us. And there will be many more over the next 20+ years.
We've made a list of some of the more appropriate ones that you could use to just let your love know they are loved.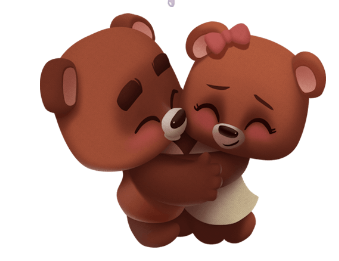 "Thinking about you makes me smile"
"Thinking about us makes me smile more"
"You + Me tonight"
"I'm having one of those day…so glad tonight it's us"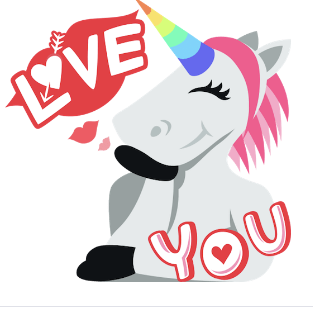 "Let's make tonight all about us"
"Hey there handsome, sexy or beautiful"
"Tonight, I'm cooking"
"Wish you were here with me right now"
"All of me loves all of you"
"Kisses"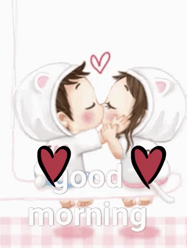 "Good Morning Sugar"
"Hey Babe"
"I'll just kiss the stuffin out of you and make you smile"
"I love it when_______"
"Remember when we __________"
"I still remember the first time we kissed" ~ when I get this text my mind goes right back to mine and Gary's first kiss as if it were yesterday and not years ago.
"I don't say it enough darling, ________________"
"Guess what, I love you more than anyone!"
"Guess what, I don't think it's possible, but I love you more today than yesterday. "
"Thanks for always believing in me"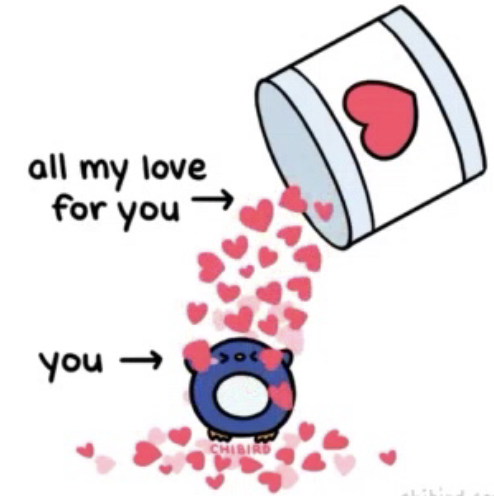 "I love our life together"
"Yesterday was great. Today is fantastic and I can't wait for tomorrow all because you are in my life."
"Last night was amazing "Let's do it again"
"You were looking fantastic this morning."
"Massage is on me tonight babe"
"Up for some fun tonight?"
"I am preparing to wrap my arms around you tonight, you better be doing the same."
"Hey yo Babe"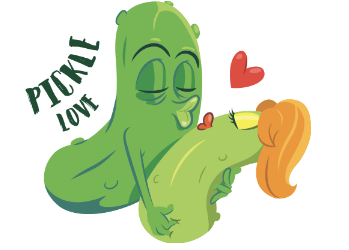 "Pickle Love"
"I heart you…I adore you….I miss you"
"I'm thinking about you"
"I'm thinking about kissing your lips"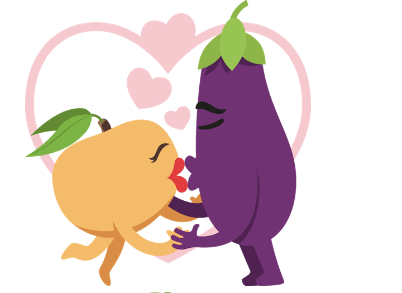 "I love us"
"Good afternoon Kisserooni"
If someone asked me to describe you in just two words, I'd say "Simply Amazing."
P.S. I Love "You"
" If I had my life to live over, I would find you sooner so I could love you longer."
"The only time I stupidly smile at my phone is when I get a text from you"
"I wished I'd met you sooner so I could love you longer"

"Watch out baby I got my sassy pants on"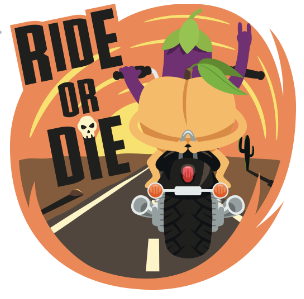 "XOXOXOXOXO"
"Showering you with kisses right now"
"I have a surprise for you"
"Kiss Kiss Kiss Kiss Kiss Kiss Kiss Kiss Kiss Kiss"
"You are the only one for me and all I want is to be the only one for you
"I kiss you so bad….you'll smile all night."
"Love you Baby"
"What on earth did I think about before you"
"I know fairy tales come true because I have finally found you"

"How's it going Sugar"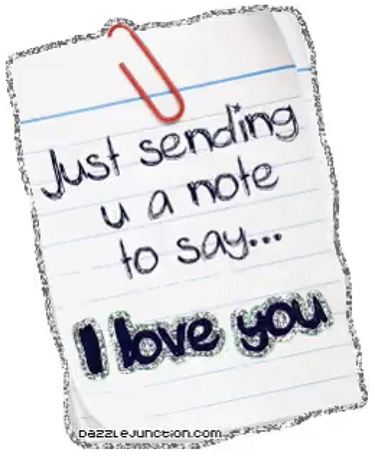 "Just sending you a note to say, "I love you"
How about a text "Good Night Darlin" after they have fallen asleep in your arms?
As you can see those little texts don't have to be fancy. It's just the fact that you are thinking about them. Try it….see if it sparks something.

Follow my blog with Bloglovin
Gary & Michelle
X O X O
Thanks for stopping by! If you would like to reach us with a
feature idea, you can email us at ~ ourlaptoplives@gmail.com
We would love to partner with you to feature your travel destination.

Follow us on Social Media
Facebook @ Love and our Laptop Lives
Pinterest @ Love, Travel and our Laptop Lives
Instagram @ Love our Laptop Lives
Twitter @ Love and our Laptop Lives
Youtube @ Love and our Laptop Lives
Amazon Store @ Love and our Laptop Lives