Hey friend! Let's chat.
Hello! Thanks so much for stopping by and looking around our site! A travel blog about finding adventure and living life to the fullest.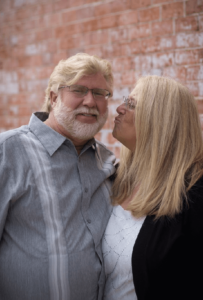 If you would like to get in contact with us about anything, even if you just have a travel question, please, feel free to drop us an email or put your details into the box provided.
If you are representing a commercial brand or destination and are interested in working with Love and our Laptop Lives please email us with details and let's chat.
Love and our Laptop Lives is all about life's "Romantic" moments. Whether we travel locally or around the world, these are those moments that take your breath away.
Finding those amazing places to eat, a quiet beach to walk on holding hands, a hotel room that wraps you in luxury or a destination you have never been to, these are the moments that make traveling together exciting.
We'd love to talk with you about our adventures and dreams to see if we are a fit to represent you and your brand.
You can contact Michelle or Gary by filling out the contact form or by ~
email: ourlaptoplives@gmail.com
phone: sorry if you tried I'm sure we'd have it turned off enjoying life's moments.
Address: we try to not stay in one place for very long
Looking forward to talking with you soon!!