Lets Work Together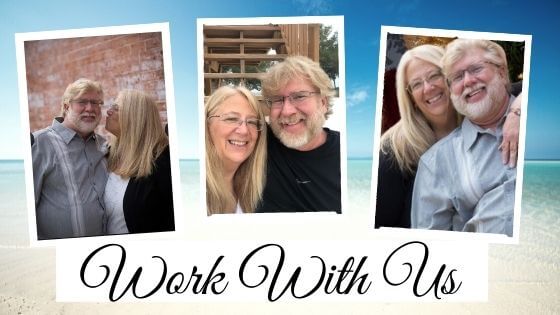 Let Us Work For You
We are so happy you are interested in letting us work for you.
Below is a little bit about us. It will help you get a better idea about who we are and why Love and Traveling is a good fit for your brand.
About Love and Traveling
Love and Traveling is a fun and romantic travel blog focusing on couples' travel in the U.S. and beyond.
We are passionate about helping couples find the romantic adventures they dream of and encouraging them not to wait.
Love and Traveling features topics like the following:
Quirky Adventures
Spur of the Moment Trips
Foody and Boozy Experiences
Couples Travel Guides
Just Spending Time Together Trips
Romance
Road Trips
RV Travel
Historic Hotel Features
Museum Tours

We are open to discussing new and exciting ideas and opportunities to promote brands that fit our vision.
If this interests you, please keep reading.
Our Audience
Most of our readers are young professionals, couples wanting time away together, or empty nesters with time to travel and explore.
They are looking for romantic ideas and don't mind trying something new or splurging on a worthy adventure.
Our readers are mainly successful women and men who travel with their partners. They are married or in a relationship, between 18 and 54 years old and likely lives in the United States.
Our Demographic Breakdown
Gender: Women 68% ~ Men 32%
Ages 18-24: 19% 25-34: 32% 35-44: 22% 45+ 18%
Our blog is being read in 41 countries. The majority of our readers are from the United States, Canada, and The United Kingdom.
We would love to discuss partnering with you to promote your brand.
There are many ways we can partner to create new and fantastic content for you and our readers.
Sponsored Resort and Destination Visits
Social Media Campaigns
Sponsored Posts
Guest Writing
Affiliation
Brand Ambassadorship
At Love and Traveling, we aim to bring you high-quality content and beautiful, eye-catching photos.
We would love to feature your couple's destination or resort. Gary and Michelle would love to showcase all your destination or resort has to offer.
We love traveling together, even though things can get a little crazy at times. Each of us has an amazing way of finding adventure and making friends along the way. Our passion is contagious, the perfect combination for influencing others.
Sponsored Travel and Resort Posts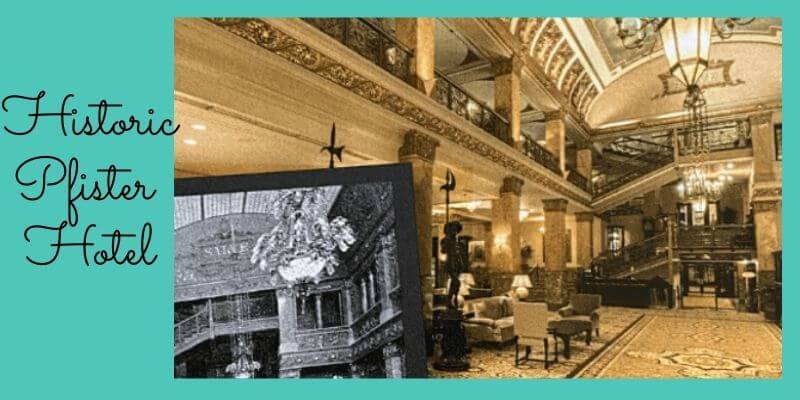 We will travel to and extensively write about everything your resort, destination, or festival has to offer. We have a unique advantage that is extremely useful to our readers. Some would call us middle-aged and we travel together as a couple seeking time together and opportunities for fun and romance. This is real life and these are romantic adventures that our readers want to take themselves. They love that!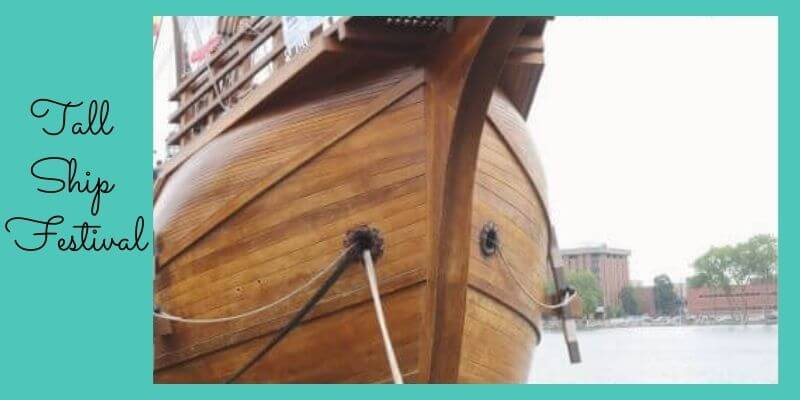 We love to creating partnerships with like-minded organizations that inspire fun, adventure, romance, and togetherness. We like products, services, events, and travel opportunities that encourage our readers to dream and want to make memories together themselves.
It is all about showing our reader that you are never too young or too old to create memories, travel, or even fall in love.
For more information, including availability and rates, please email Michelle at ourlaptoplives(at)gmail(dot)com.
Thanks for your interest in working with us and for stopping by. We look forward to partnering with you to create something great!
Please allow us 3 – 5 business days to respond.
To make this partnership the best for both parties, we only partner with those that will be a good fit for our readers.
We look forward to hearing from you.
Michelle ~ ourlaptoplives(at)gmail(dot)com