Only about two hours from where we live is what Wisconsin refers to as Door County.
Door County today is known for cherries, wine, history, it's breathtaking water views, hundreds of miles of beaches and adventure.
I have heard many Wisconsinites referred to it as the thumb of Wisconsin.
Door County has many small islands right off the northern tip, two of those islands are travel-able from the Door Peninsula. They are Washington Island and Rock Island. Both reachable by private boat and ferry. The straight between the Door Peninsula and Washington Island is a dangerous passageway and is referred to as Deaths Door due to the scattered shipwrecks left behind on the floor of Lake Michigan.
It is said that Door county has on average 2 million visitors each year, all traveling from the nearby areas. Not bad for a year-round population of only 28,000.
This post may contain affiliate or sponsored links. That means if you click and buy, I may receive a small commission (at no cost to you). Please see my full disclosure policy for details.
What adventures await us in Door County?
Beaches ~ Door County is home to over 50 beaches, all with something special to offer. For a real treat, take the ferry to Washington Island, home of Schoolhouse Beach. Its beach is filled with perfectly smooth limestone rocks. Be sure to leave the rocks behind and only take the memories with you. The signs posted say it's illegal to take a rock with you.
Hiking ~ Door County is home to 5 State Parks. Each park again offers something unique to its visitors. Most of the parks are undeveloped, giving visitors an authentic perspective of nature in its purest. A visit to Door County needs to include a hike through some very stunning natural landscape.
Camping ~ Four of Door County's State Parks offer camping and Door County also has many private campgrounds. If you are looking for lakeside or a quieter rustic option, you are sure to find it in Door County. Rock Island one of the small islands off the Door Peninsula, offers a once in a lifetime camping experience. You need to take the Washington Island Ferry from the Door Peninsula to Washington Island and then take another ferry from Washington Island to Rock Island. There are no cars allowed on Rock Island, you have to bring everything in with you on the ferry. Be prepared to hike and be sure to pay a visit to one of Wisconsin's oldest Lighthouses.
Lighthouse tours ~ Door County is home to 11 Lighthouses. Some dating back to the 1800s. Many of the lighthouses are only open during certain times of the year. Be sure to check the schedule if a lighthouse tour is on your vacation wish list.
Three of Door Counties Lighthouses are said to be haunted.
Door County Trolley offers three haunted Ghost Tours of Door County.
Boating and fishing ~ Door County is surrounded by Lake Michigan and the Bay of Green Bay. If you are looking to hit the water for recreation, sightseeing or fishing, Door County is a great place to go. You can bring your own boat or rent one. The are several sightseeing boat tours available also. What a great way to see some of the many lighthouses. The waters around Door County are filled with Salmon, Bass, Walleye and Whitefish, making fishing a sport available year-round.
Fish Boil ~ A visit to Door County would not be complete without experiencing a Fish Boil. This is a unique experience, I can describe it, but it's something you really need to see firsthand. The Door County Fish Boil dates back to the 1800s when a large group of Scandinavian immigrants brought this Nordic tradition to the area. With Lake Michigan abundant with white fish, this became an efficient way to feed large crews of the lumberman.
With the tradition being passed down through the generations, it was during the 1960's that the process was modernized, and it became a tourist must.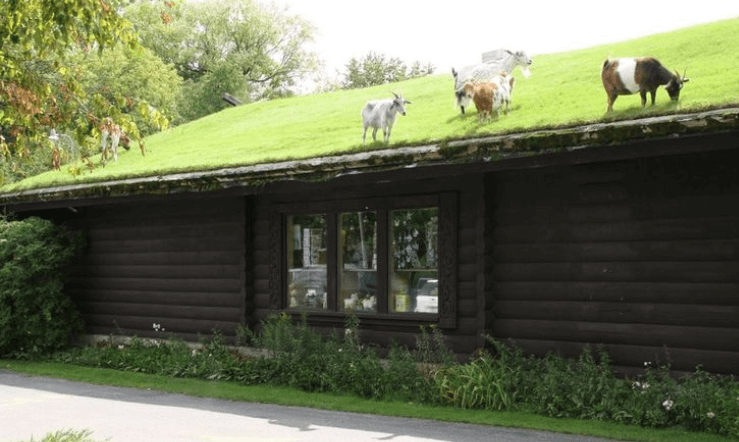 Our personal adventures are our favorites!
Door County has become our retreat for a quick weekend romantic getaway. It seems like each time we visit and no matter the season we find something new to add to our list of favorites.
One of the first signs that we have gotten away is Door County Coffee. The aroma when you enter their building is heavenly, even if you are not a coffee drinker. They have become our morning visit while in Door County. They also have a restaurant and gift shop where I like to pick up many of those unique gifts for my family and friends.
You won't find a Wal-mart or Target once past Sturgeon Bay, but among the many things Door County Peninsula has to offer, quaint shops filled with unique gift ideas are right on top of the list. Any of the little towns in Door County would make a great girl's weekend shopping destination.
As you travel through Door County the three things that fill much of the area are Cherry Trees, Apple Orchards and grape vineyards. All of which are used by some of the local wineries. Many of which give tours and you are able to sample many of their specialty blends.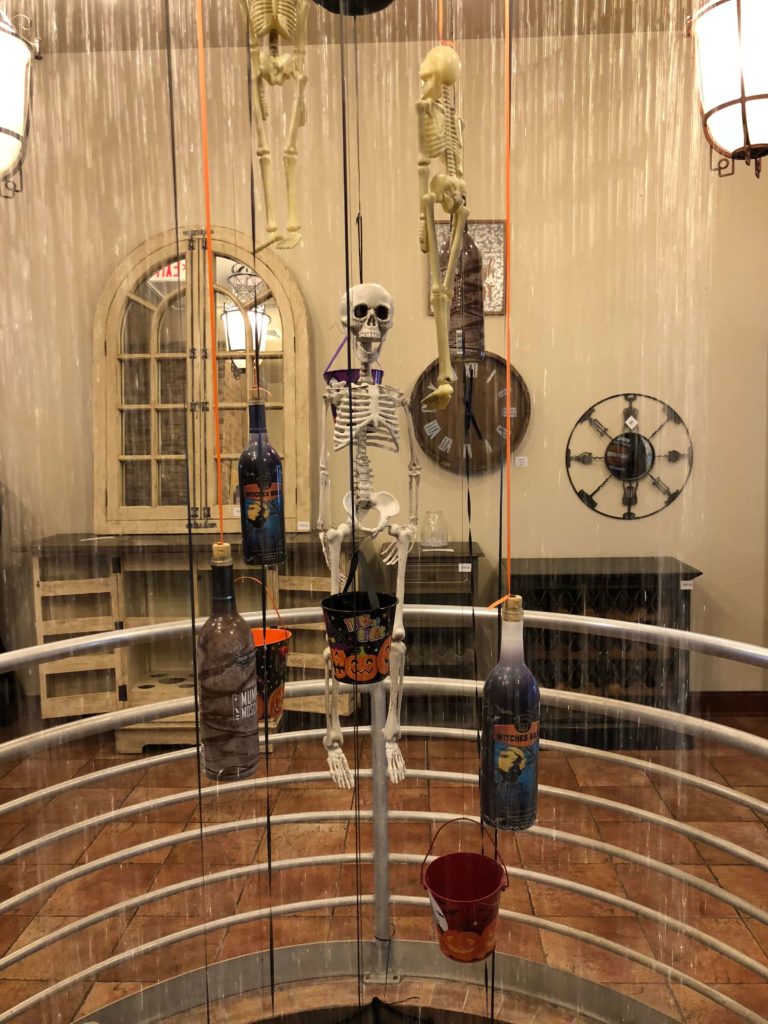 Door County Peninsula Winery has become one of our favorites. Not only are you able to sample all of their wines, but also some of their locally made spirits. We have many favorites from Door County Peninsula Winery, Mummy Moscato is right on top of the list. Stepping through their door is like meeting up with friends. We laughed and have such a great time when we are there.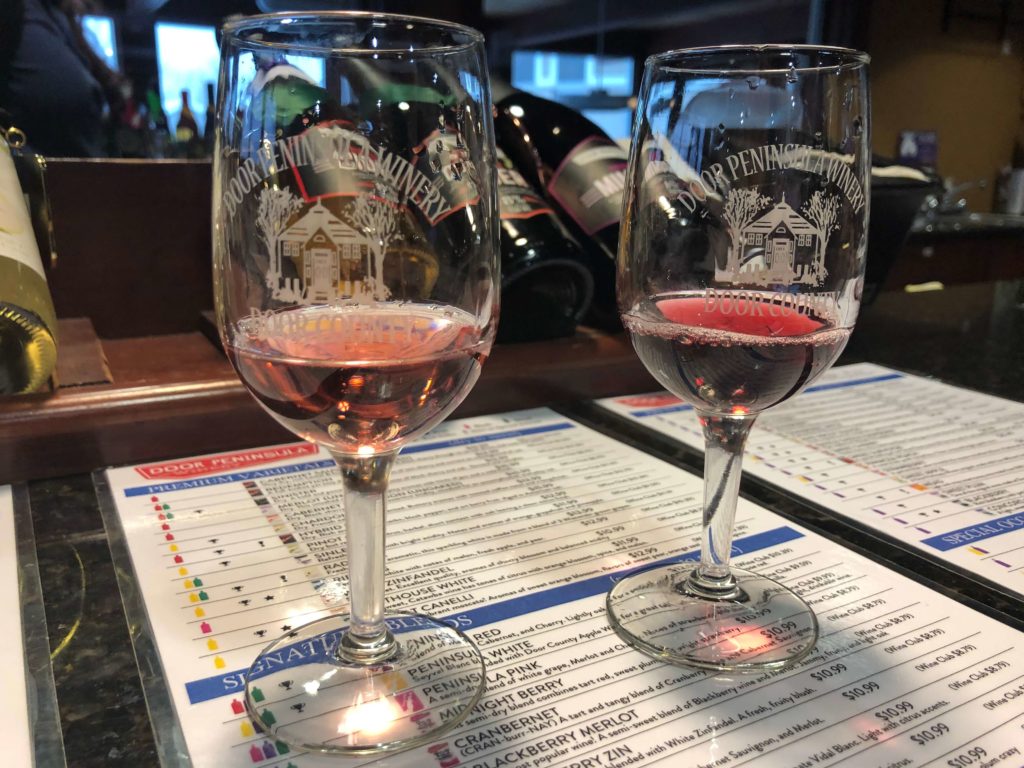 The free samples of wine
were an added benefit.
We seemed to have timed our last trip just right. It was the peak of Cherry season; Cherries were ripe for the picking. Many places had activities going on to celebrate this.
Everything from activities for the kids, free wine tasting for adults, cherry tasting, bands and cherry pit spitting contests. Yes, this is a real thing. Gary tried his hand at it for the first time. He came in second. Who knew he had such a hidden talent.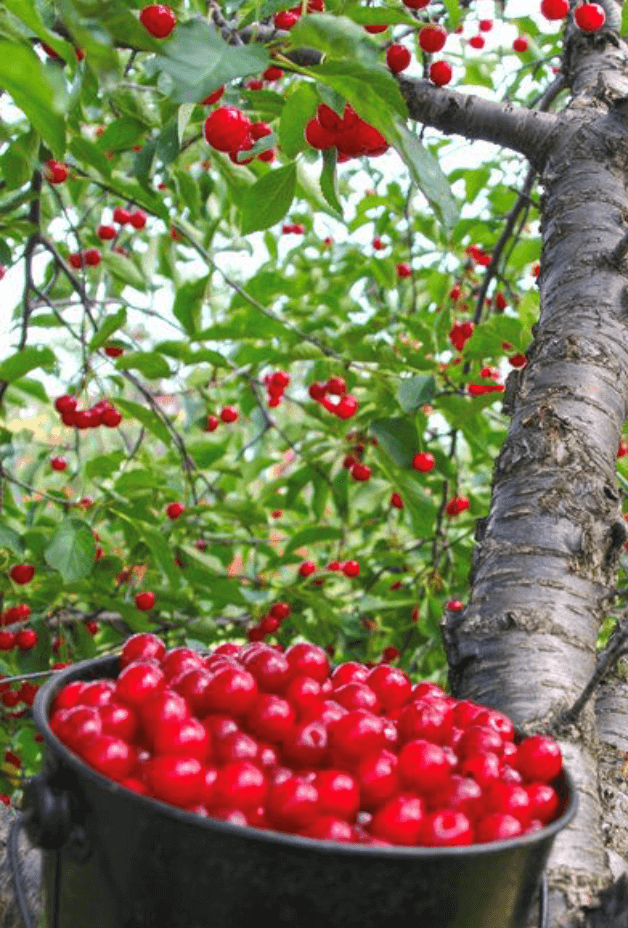 We took advantage of every moment and activity, including cherry picking. To add a little more fun, we took it upon ourselves to stop under each tree we picked cherries from to give each other a kiss. I love that Gary is as affectionate as I am, it's fun finding ways to keep things exciting and fun. we are determined to never let things get stale between us.
Door County offers some unique and very interesting things.
Be sure to check out Travel Wisconsin for more exciting things to do in Door County and around Wisconsin.
More trips here to follow!
Check out more Door County adventures HERE
Gary & Michelle
X O X O
Thanks for stopping by! If you would like to reach us with a
feature idea, you can email us at ~ ourlaptoplives@gmail.com
We would love to partner with you to feature your travel destination.

Follow us on Social Media
Facebook @ Love and our Laptop Lives
Pinterest @ Love, Travel and our Laptop Lives
Instagram @ Love our Laptop Lives
Twitter @ Love and our Laptop Lives
Youtube @ Love and our Laptop Lives
Amazon Store @ Love and our Laptop Lives