Disney Fun as Adults | A Different Side of Disney
Disney fun as adults? Disney World is known as the most fun place to be! It's a magical place to be, Many family vacations take place at Disney. We have had many family vacations that have included a trip to Disney. As I'm sure many of you have. It seems to be on top of many travel bucket lists. Have you ever thought of having Disney fun as adults?
Well, what if you don't have any kiddos at home to make sure Disney is your next vacation. You shouldn't have to take a Disney trip off your bucket list. As adults, you can enjoy a place geared towards kids and families!
Yes! You heard it you can and should do Disney without kids. Our kids are grown. It's just us. So why would we do a Disney vacation? Well, why not? I remember having an awesome time at Disney with our kids. My last time at Disney was with extended family. I remember watching my two youngest daughters (23 and 25) go off together. When they found us again, hearing them talk it was as if they were a child again. I smiled from ear to ear.
Disney Adult Style Fun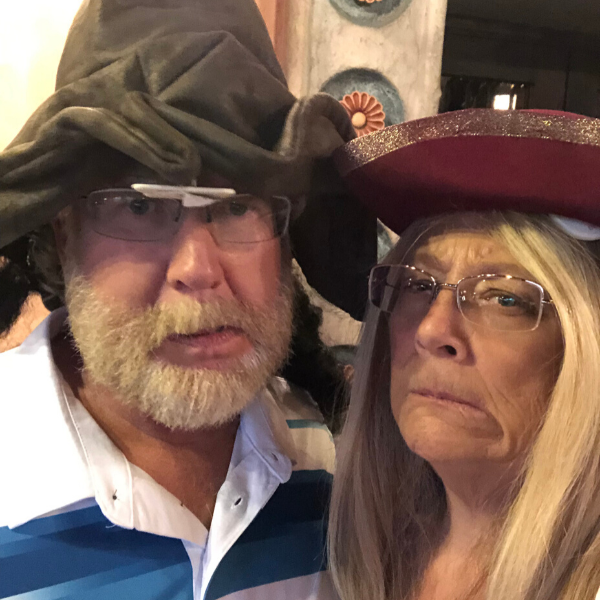 The first perk was we were able to ditch all the baggage. We walked into Disney with our hotel key, a credit card, our phones for pictures, and some cash. I also did have a small bottle of hand sanitizer in my back pocket, but that's just me (and yes, I recommend it).
We had the advantage of no bags, no strollers, and no one to keep track of except each other. Let me tell you keeping track of Gary is one difficult task.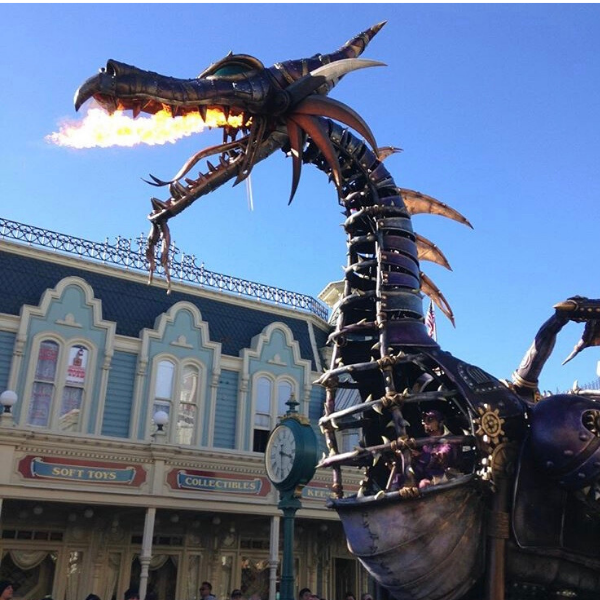 Disney Fun as Adults include Fastpass
Being just the two of us, we were able to use our fastpass to the fullest. The 'Fastpass' system is the coolest thing. A must if you like rides. We were at Disney to act and feel like a kid, so we were definitely taking advantage of all the rides. Plus we just genuinely love them. We are always up for an adventure. On this day Disney was our adventure.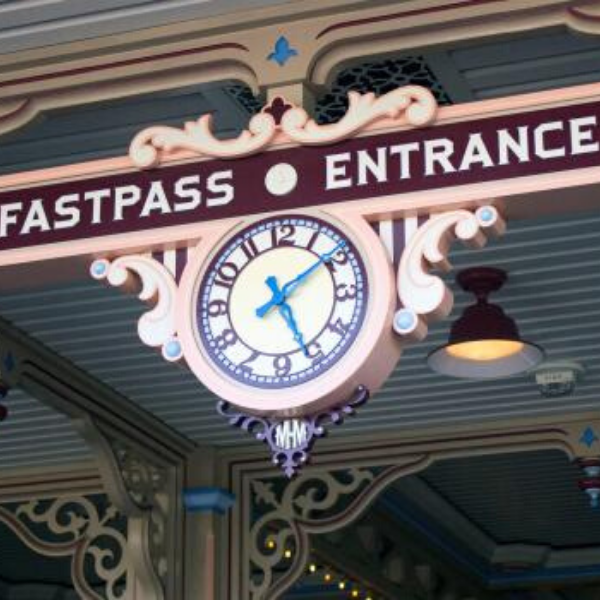 What is Fastpass? The Fastpass is basically a ticket for a certain ride within a certain time frame. Instead of standing in line for hours, you can enjoy other things going on in the park and then show back up at the ride with your Fastpass during your scheduled time and enjoy the ride more quickly. You don't get to just go to the front of the line, but your wait is normally a lot shorter, say 10 minutes versus an hour.
My suggestion is to get a Disney map, see what rides are near each other, and get fast passes for three that are in close proximity to each other. Disney has an app that you can download. It allows you to put your tickets and your Fastpasses right on your phone. You can choose three rides at a time. After you have used all three you can choose three more. You also have the advantage of booking your first three rides 30 days in advance of your Disney visit.
Disney Food
Disney World has some fancy food options. Which won't be filled up with families. So if fancy food is your thing, there are some awesome restaurants for almost everyone's taste. And the nice thing is because it's just the two of you, cost-wise you don't have to limit yourself to just trying one option of dining. Disney's more fancy sit down restaurants require reservations. Did anyone say a dinner date with your love? Hum…
How about Disney themed fast food. How fun is that. Burgers, chicken, turkey legs, fries, and salads are just a few of the many things waiting to tantalize your taste buds. If you are just needing a bite in between, you can easily grab a Mickey-shaped pretzel or even Mickey Ice Cream. Yum…Yum…..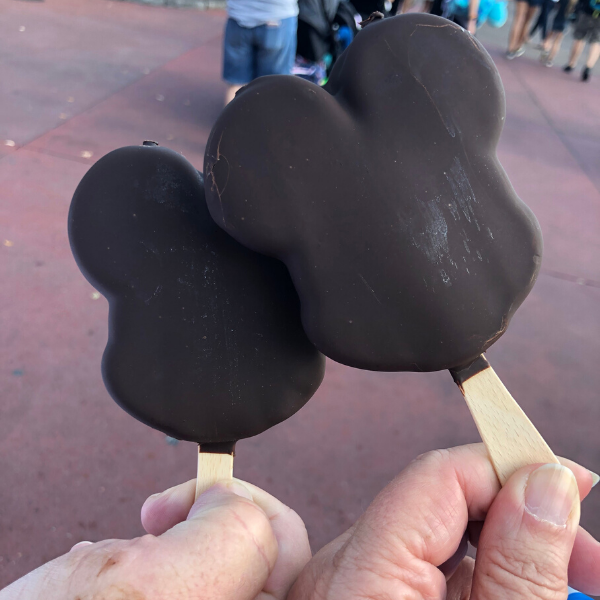 Most Disney parks also have Starbucks options for your caffeine needs. Don't expect to get in and out quickly. Even with all of the Disney park options, Starbucks is very popular.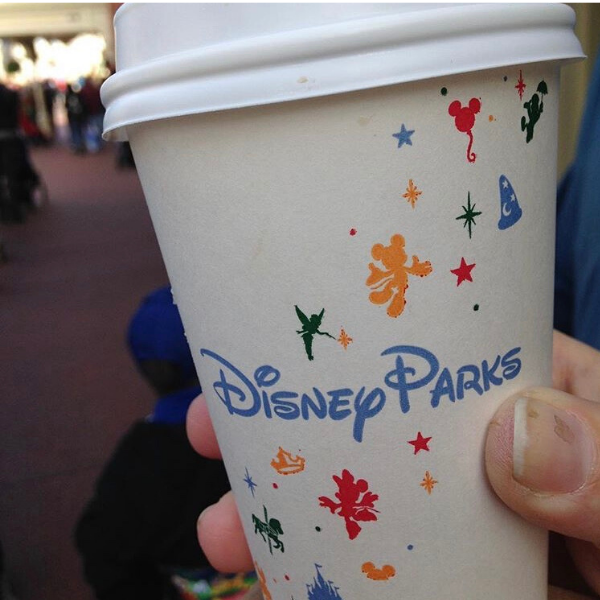 It's so nice, when it's the afternoon and you are running a little short of steam, to be able to take a break and hit up Starbucks. Just sit together, relax, and hold hands, enjoying caffeine pick me up. Thank you, Starbucks for knowing what adults might need to make it through their Disney day.
More Disney Fun as Adults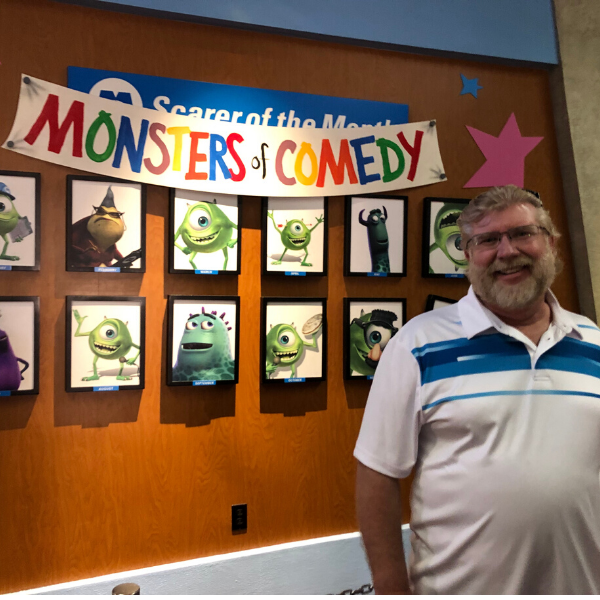 Have fun and do the kid stuff. Just because you are at Disney without kids, does not mean you can't be a little silly and have fun. Yes, we did a lot of adult stuff. We spent a lot of time taking pictures, enjoying the scenery and watching other people with their kids.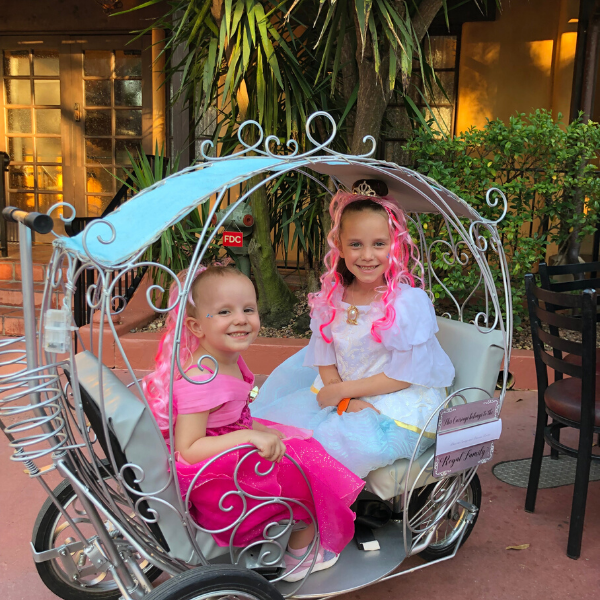 Even though we were art Disney to spend time together, it was fun watching the smiles on a kids face when they catch a glimpse of a princess or Mickey Mouse.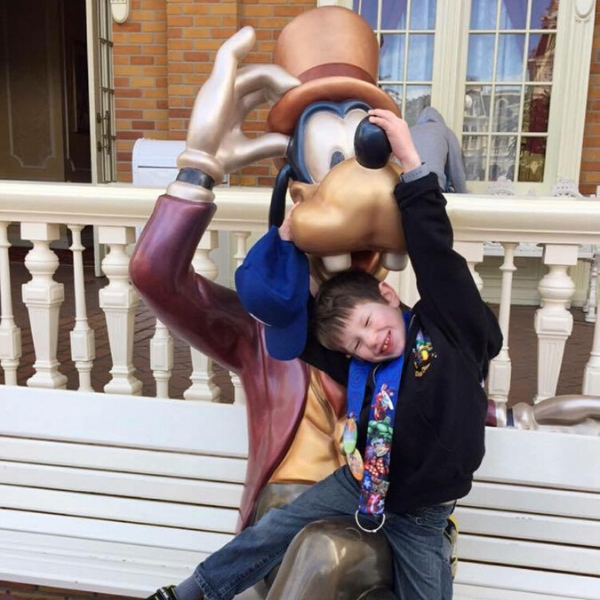 We did a ton of kid stuff ourselves. We did the haunted house and laughed at the ghost that had hitched a ride with us. We rode the roller coaster and the old steamboat. Gary ended up on the screen during Laugh Central. We shot space aliens in Toy Story, held hands during a boat ride through It's a Small World. I think we really need to ride that one again. We missed a lot while we were sneaking in kisses during the ride. We had so much fun!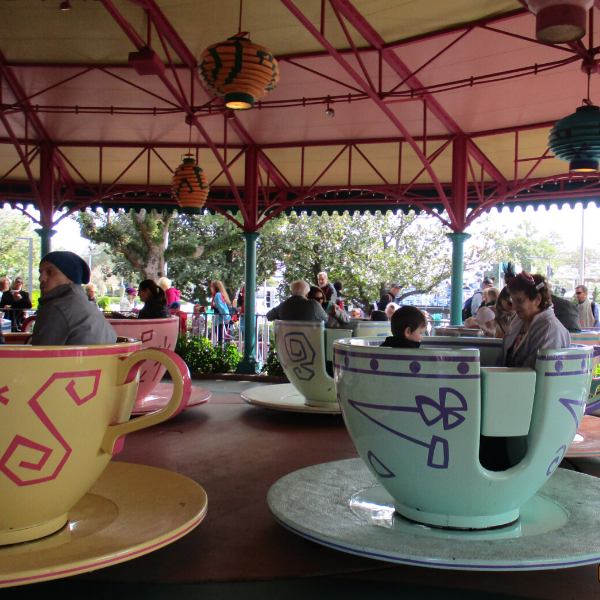 Here's a tip: The Magic Kingdom used to be alcohol-free, but with the new expansion of Fantasy Land, the 'Be Our Guest' restaurant serves wine. Stronger drinks are available outside the parks and in Disney Springs. If you are staying late at the parks it's nice to be able to have a glass of wine with your sit down meal at the Magic Kingdom. All four main parks now serve limited alcohol.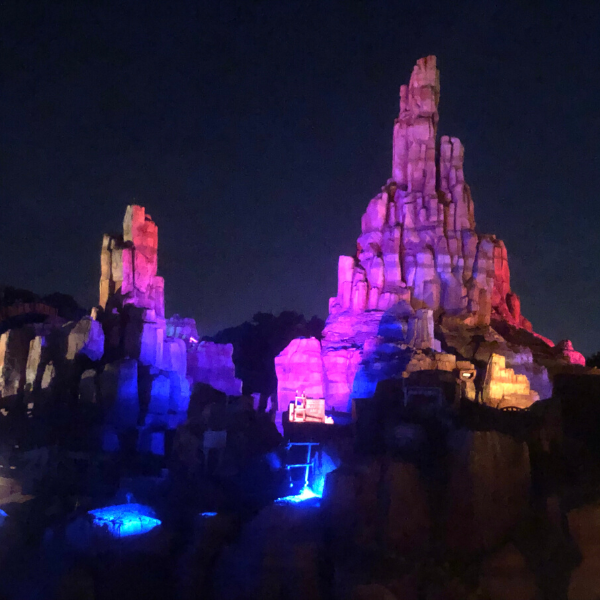 Speaking of staying late in the park. We found that is a great time of day to enjoy the rides. Most of the families with small children have returned to their hotels. It becomes a long day for the little ones. That leaves the park to the adults and teens to enjoy to the fullest. We loved being able to watch the fireworks together.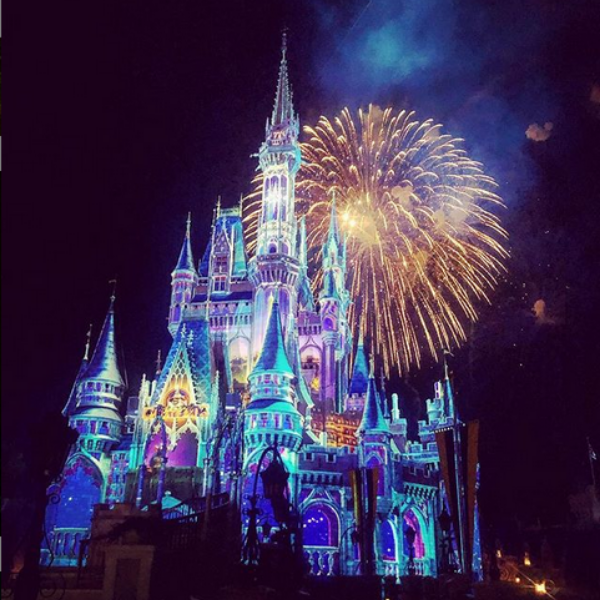 It does not matter how old you are…Disney will definitely bring out the kid in you. We will be going back and enjoy more Disney parks many more times. I'm not sure Gary and I will ever grow up.
How many times have you been to Disney? Have you ever thought about enjoying Disney just as a coupe? Is there anything you think two adults must add to their must-do Disney list? We would love to hear your suggestions for our next Disney trip.