5 Things to Remember When Planning a Vacation
You have been busy saving and planning for your vacation. You have tried to make sure every detail is covered. For some, this planning and saving for a vacation can take a year or more. I get it, we work hard and need to play hard too. Make vacation a priority. Here are 5 things to remember when planning your vacation.
If you need help or recommendation on vacation destinations or activities at certain destinations please email us or comment below. We'd love to help make your vacation everything you want it to be.
To help with the planning part, here are 5 things that many of us don't think about when planning a vacation.
1. Set your Budget and Stick to it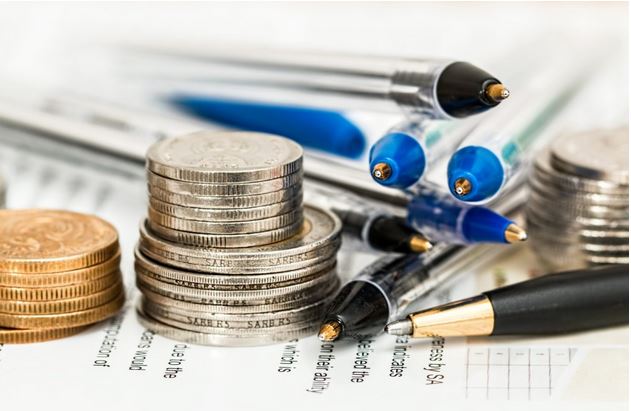 You want your vacation to be memorable and special, yet at the same time you don't want to be paying for this vacation for years to come. Be realistic in what you can afford and do your best to budget and set the money aside ahead of time.
If you are like most people that don't travel often, you need to make the best of each vacation. An idea you might consider is staying for two weeks instead of one which will save you money in the long run. We have vacationed this way many times. We have flown into one part of a state and spent a week there and then move on to another part and had a totally different experience. On one of our vacations last year we flew into Tampa and stayed on Anna Maria Island, enjoyed the Gulf Coast and island life, then at the end of the first week we drove into Orlando and spent a week doing Disney parks and enjoying the tourist stuff. Two different vacations and one airfare.
2. Travel Documents
At the top of the checklist when you start planning your vacation, check your documents and make sure they are up to date. Realizing a week before your vacation that your passport has expired can be very costly. If you are going to be doing a lot of traveling, we'd suggest looking into TSA Precheck. It will make things go quicker at the airport.
On top of that, those last couple of days right before you leave on vacation can be crazy hectic. Anything you can take care of months ahead of time and cross off your list can prevent any hiccups from popping up at the last minute. Did I mention having a list? LOL! Yes, do a checklist.
3. Weather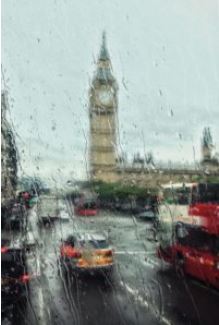 We currently live in Wisconsin. When it is below zero here and we head south, we just assume it going to be warm. There have been a few times where we have just thrown summer stuff in our luggage, not thinking they get cold weather there also, just not as cold as we do. That left us needing to shop for warm clothing. It's also really important with tropical destinations, which can experience hurricanes and rainy seasons. Check for optimal times of the year before you start planning, if it's not the optimal time to go, then either choose another destination or think about postponing your trip for a bit until you know the weather will cooperate.
4. Packing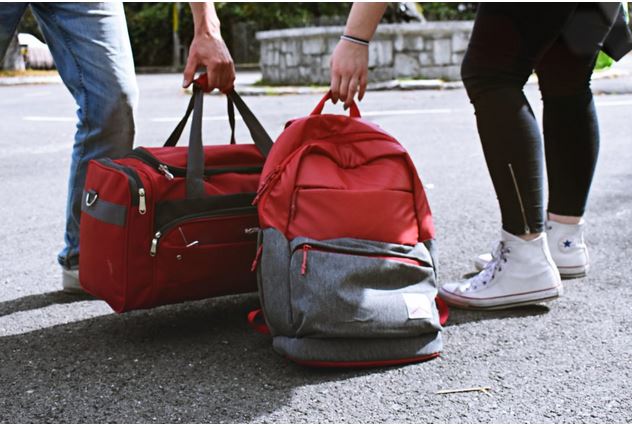 You might get so excited about packing your tropical wardrobe and thinking about spending the week in your swimsuit that you forget about the essential items such as medications, vitamins, sunscreen, bug spray and, aloe-vera. The last thing you want is to be nursing a major sunburn two days into your vacation. We have also discovered that most of these places have raised prices on many of these necessities, so it's important to make your list and have those necessities with you.
5.Down Time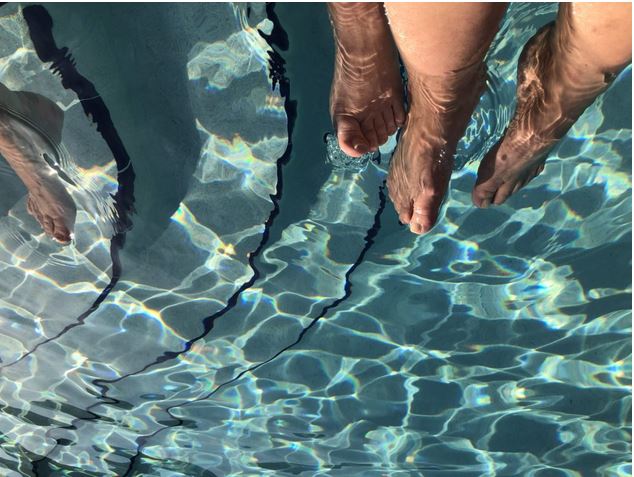 It can be easy to pack your schedule with tons of activities, but then you'll leave no time for spontaneity. When we plan a trip, we usually try to keep one day with nothing planned at all. This allows us to add something that we discovered or simply have a down day enjoying each other. Even if you plan a perfect vacation, be sure to also schedule in some much-needed downtime. The last thing you want to do is come home from vacation and need a vacation because your trip was scheduled so tight you didn't get and chance to relax.
For more of our travel tips, sign up for our newsletter and we will send you our FREE downloadable "Our Best Travel Tips" as our gift to you.